STRATEGIE DI LOCATION MARKETING E DRIVE TO STORE POST COVID-19
Guarda il video per scoprire le migliori strategie di Location Marketing e Drive to store post Covid-19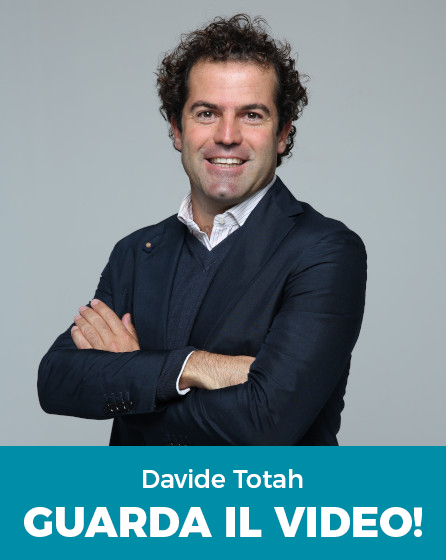 Oggi è sempre maggiore la voglia di riprendersi dalla crisi generata dalla pandemia e di tornare al livello di sostenibilità e redditività pre-Covid-19.
Questo obiettivo è realizzabile implementando adeguate strategie di local marketing e drive to store.
Guarda il video per avere una panoramica delle strategie più efficaci per la ripresa della tua attività locale e per:
mantenere vivo l'interesse dei tuoi clienti
acquisire nuovi clienti grazie ai servizi web
garantire la continuità aziendale post Covid-19
incrementare il ROI con le strategie di Local Marketing e Drive to Store.